Shopping, closer than ever
Assisted selling becomes digital: with Distance Sales, there is no longer any difference between selling in person and selling remotely.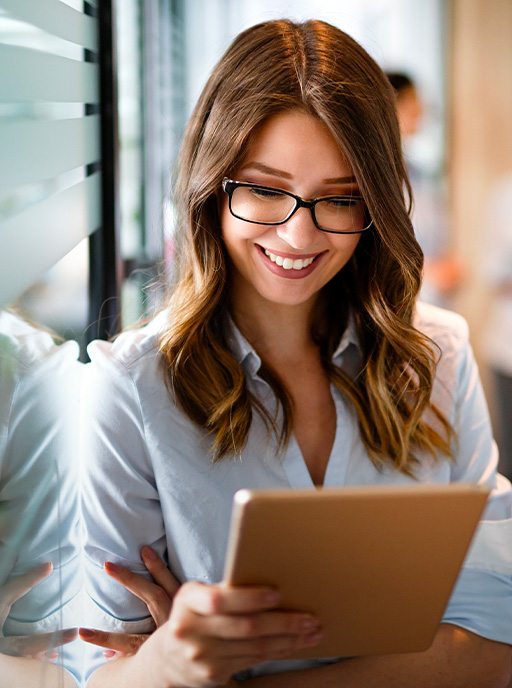 Our Live Commerce One-to-One platform
Take your sales process to a new level: Distance Sales is the platform that allows you to offer a personalized shopping experience to your customers, wherever they are.
Why Distance Sales?
Increase sales and customer contact frequency through a new retail channel.
Improve the customer experience by offering clients exactly what they are looking for: with the convenience of receiving assistance from home.
Increases conversion rates

when compared with e-commerce

.
Optimise efficiency of sellers.
Increases brand loyalty through a high-quality experience. through a high-quality experience.
What makes Distances Sales unique!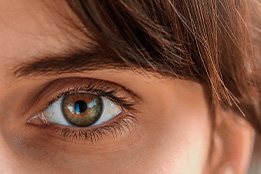 Human-centred process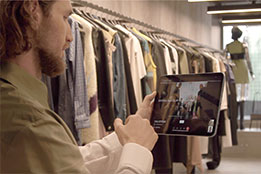 Close to the customer throughout the entire experience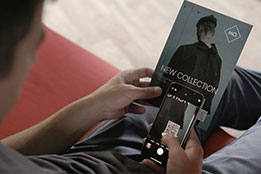 Multiple engagement possibilities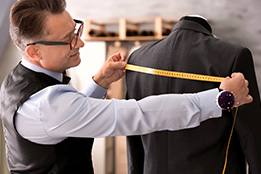 Tailor-made sales journeys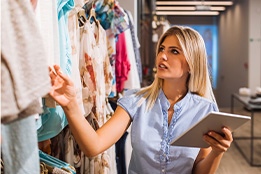 Real-time AI suggestions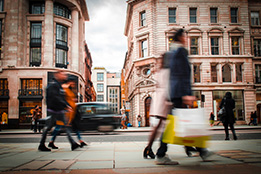 Adaptable to any Industry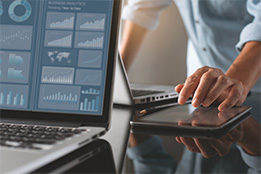 Integration with all platforms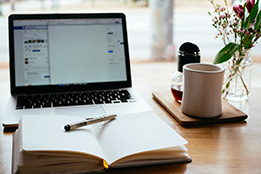 Fast and easy to implement
Increase your sales
When technology really serves people, it helps to increase brand loyalty and attract new customers.
30%
conversion rate. Up to ten times more than traditional e-commerce.
87%
of consumers believes the omnichannel technologies contribute to a positive brand experience*.
-40%
up to -40% cost reduction on returns and shipping costs
*Source: McKinsey and Company, " It's showtime ! How live commerce i s transforming the shopping experience ", July 2021
The results of Distance Sales
Find out how many customers have already integrated Distance Sales into their brand experience.
Machine-A
With Distance Sales we helped this luxury clothing brand to offer a true VIP 'concierge' service, especially in Asian markets where the brand has no boutiques in the territory.
Bonastre
In just a few days, we integrated Distance Sales with a Shopify e-Commerce store and the different payment systems available at checkout to enable us to offer customers a personalised, shop-like experience.
Autonova
Distance Sales is used to enhance the sales of both new and second-hand cars, to facilitate customer contacts and to optimise the closing times for contracts and after-sales services.
Shamballa Jewels
Thanks to the introduction of Distance Sales, this premium jewellery brand has dramatically increased sales by reducing the number of customers who abandon the purchase process while receiving advice regarding order creation.
Charlott'
With 1,300 Sales Assistants in France, 180,000 hostesses and 1.5 million customers, this French lingerie and clothing brand chose Distance Sales to offer a complete and seamless Live Shopping process for both sellers and buyers.
Cosnova
This major German cosmetics group, selling in more than 80 countries, used Distance Sales to launch a new cosmetics collection, La Manufacture, into the German market. Live beauty consultations, which could be accessed via a QR code printed on the free samples, increased customer engagement.
Fashion
Beauty
Jewellery
Automotive
Other industries
The next evolution of fashion retail
With Distance Sales you can offer the customer experience an "in store" experience from the comfort of their own home, with a personal stylist always on hand to create outfits in real time.
Each appointment will be a tailor-made beauty consultation
Make the presentation of make-up collections and the launch of new lines easier and more efficient by offering your customers personalised advice.
Offer a luxury experience online too
Increase the frequency of engagement with your customers: with Distance Sales you can propose and schedule appointments to present and introduce new jewellery collections.
Guide customers to choose their new car
With fewer and fewer branches throughout the country, Distance Sales allows you to be closer and more convenient for your customers in the early stages of the customer journey.
Closer to your customers, more effective selling
Distance Sales allows any company in any business sector to create a new way of selling or servicing its customers.
Innovation to serve both people and brands
Distance Sales is a digital platform developed by the DS Group, which for 30 years has been creating digital evolution and unified commerce solutions tailored to brands of every business.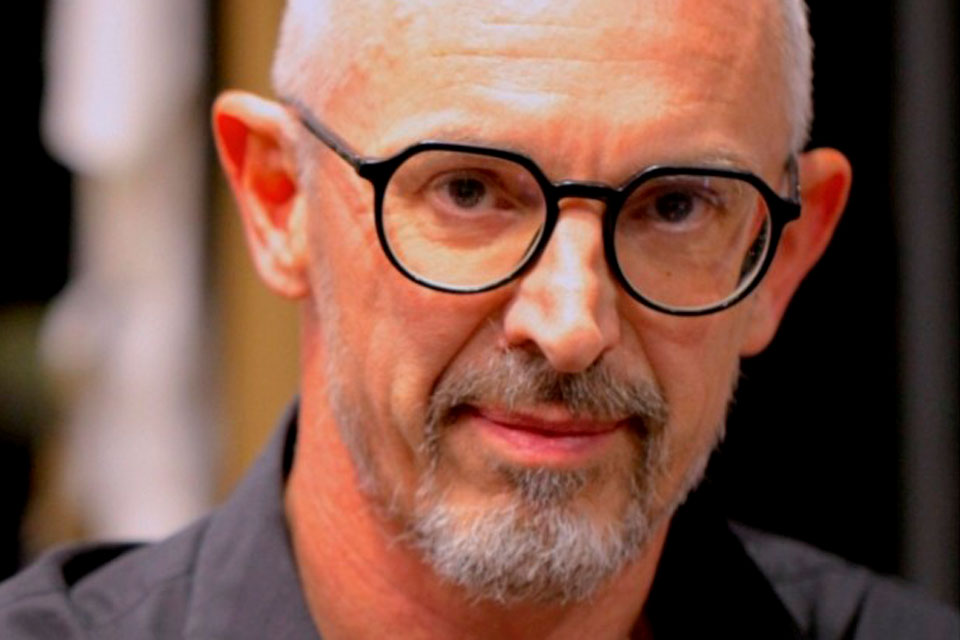 Romeo Quartiero
Founder & CEO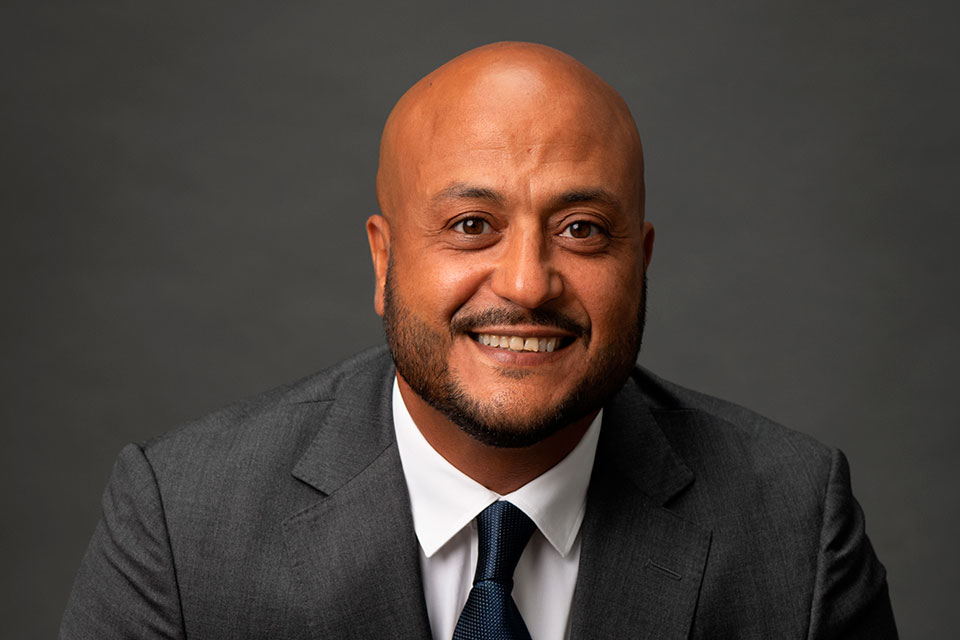 Moulay Rachid Bourazza
Country Manager France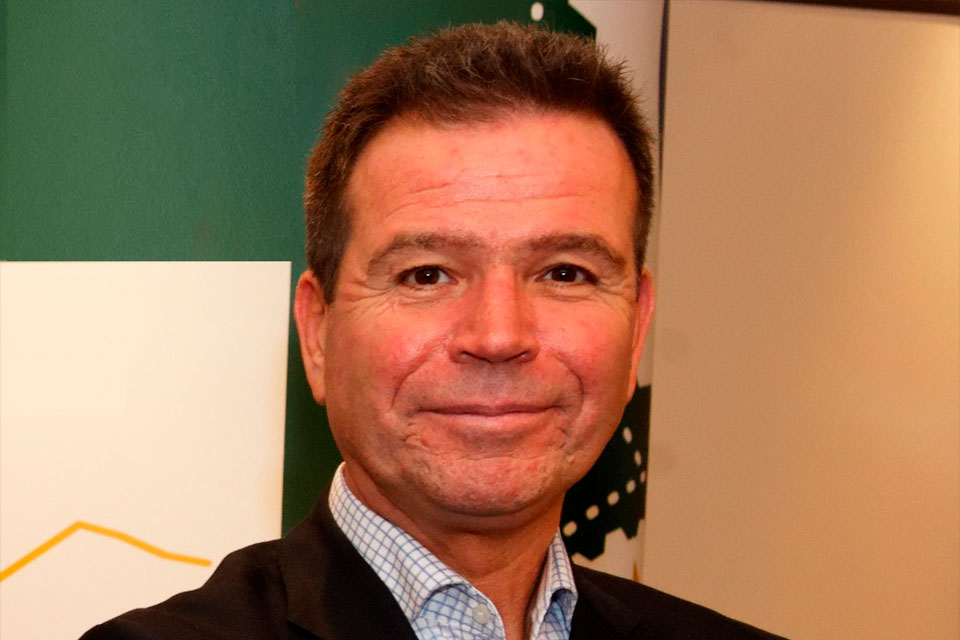 Frank Lombos
Country Manager UK
At the heart of your business
We have international coverage helping us to create tailor-made solutions.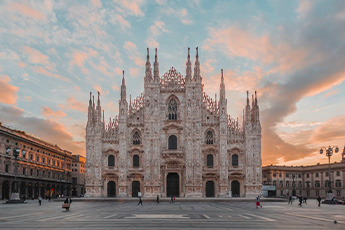 Milan
Via Pompeo Mariani 6 – 20128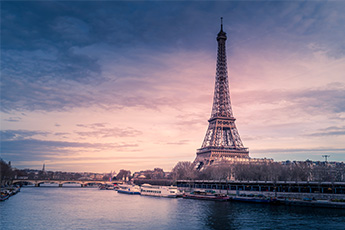 Paris
2-4 Rue Barye – 75017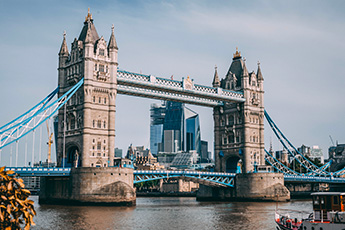 London
22-24 Ely Place, EC1N 6TE