Closer to your customers, more effective selling
Distance Sales allows any company in any business sector to create a new way of selling or servicing its customers.
Any Industry can now assist its customers remotely.
For 30 years, eCommerce has represented the digitization of "self-service selling". Now, with the new culture of video calling and the Distance Sales platform, the digitization of "assisted selling" can being realised for the first time.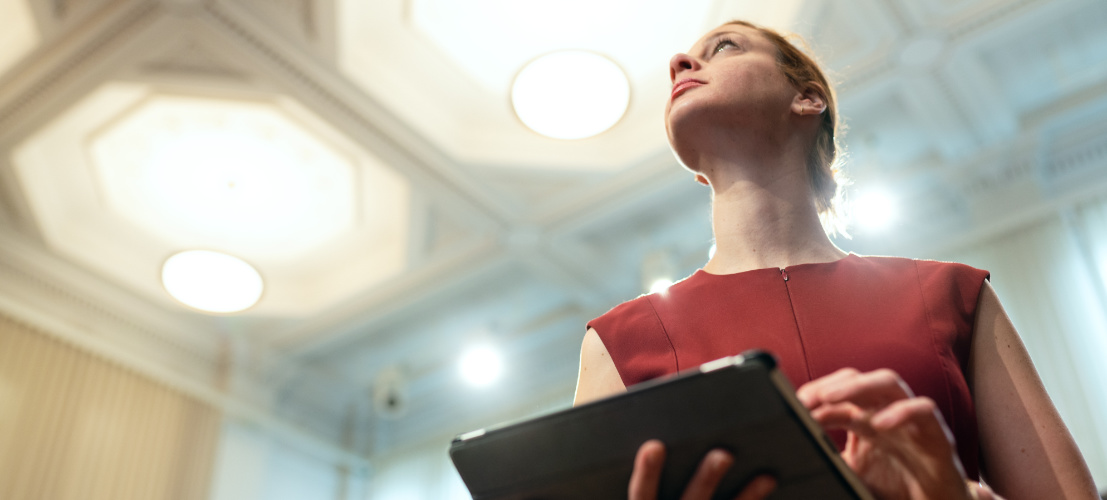 Remote assistance for every kind of commodity
Until now, the end customer wanting to purchase a product or service could only find advice/assistance at the physical point of sale, be it in a store, showroom, bank branch or other business location.
For the first time, with Distance Sales, we enable the possibility of transforming the sales process of any Industry that offers products of a certain value and require the assistance of a person.
For all verticals, nothing will be the same again:
Financial and insurance: being able to jump into a "video call", the provider can instantly support their customer through every step of any complex interaction
Home Appliances/Electronics: being able to deliver remotely the indispensable "advisory" function of an in-store salesperson
Media and Telecoms: create a complete buying experience 'remotely' without needing to meet in store
Energy, enable the salesperson to explain the advantages of their tariffs and remotely sign a contract
Home Furnishings: being able to provide an initial showroom viewing remotely and potentially create a quote or collect a deposit
Distance Sales functions for every business
Payment and signature

Payment by multiple methods and Digital Signing built into the experience.

Many ways to engage with the end customer

From an appointment made on the website through to a "live" experience with a remote expert, the platform creations any type of "customer journey."

Unique "4 hands at a distance" experience

Distance Sales' unique feature that allows the customer to interact at every stage of the experience.